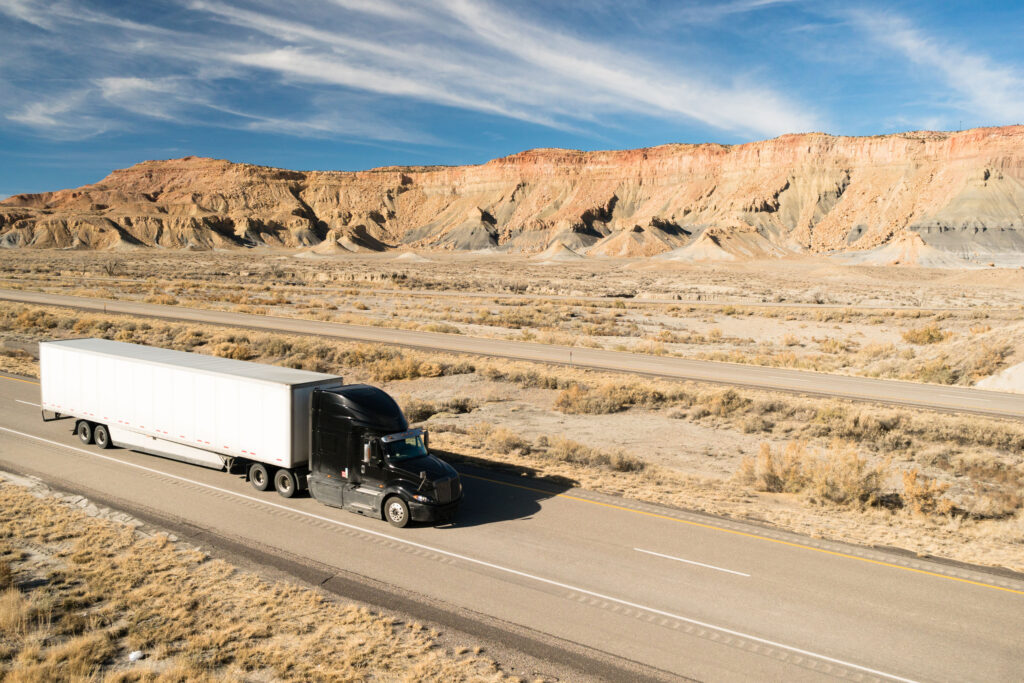 Between 2009 and 2018, an average of 27 Nevadans were killed every year in large truck accidents. Hundreds more suffered injuries and damage to their vehicles. Although not as common as car accidents, semi-truck accidents tend to inflict much more serious injuries, including permanent disability and death.
For those living, working, and commuting in Las Vegas, we've all experienced that moment while driving next to, in front or, or behind a semi on the I-15 when a large truck gets a little too close for comfort. For most people, a close call is the closest they'll ever come to being in a semi-truck accident. However, some of us are not so lucky and have been injured in a large truck accident through no fault of their own.
If this has happened to you, then you may need the help of an experienced truck accident attorney in Las Vegas to help obtain the compensation you deserve.
---
Why Do I Need a Lawyer for a Large Truck Accident?
Car accidents, motorcycle crashes, pedestrian accidents, and bike wrecks are already complex enough when you're dealing with insurance companies who only care about their bottom line. But when you're in an accident with a large truck, your injury claim case gets even more convoluted. This is because multiple parties can be involved who all have something at stake.
Commercial Insurance Adjusters Aren't on Your Side
When you get into an accident with a commercial vehicle like a semi-truck, you're no longer dealing with that driver's personal insurance coverage. They are most likely insured through their employer, which means you're dealing with a whole different kind of insurance adjuster. Commercial truck insurance adjusters are highly adept at using all sorts of tactics.
Many commercial adjusters also handle claims from multiple States and therefore may not understand Nevada Laws. So, it's also possible they may make an incorrect liability decision resulting in a diminished settlement offer for your injuries and your property. Having an experienced Nevada Licensed attorney like Mr. Guido will certainly help you resolve your case.
There is also the possibility you may be contacted by the truck driver's insurance company within days or weeks of a semi-truck accident. They may try to offer you a sincere-sounding settlement—but it's crucial that you don't take the bait. Semi-truck accidents often result in debilitating, sometimes catastrophic injuries, and they may not all become apparent until weeks or months after an accident has occurred. Until you have a full diagnosis and treatment plan, you can't accurately calculate just how much your medical bills will cost, how long you'll be unable to work, and what kind of pain and suffering you'll endure in the future.
Guido Injury Law always recommends rejecting speedy settlement offers. Instead, get your injury claim evaluated for FREE by a truck accident attorney in Las Vegas. What can it HURT!
---
More Than One Person May Be Responsible for Your Injuries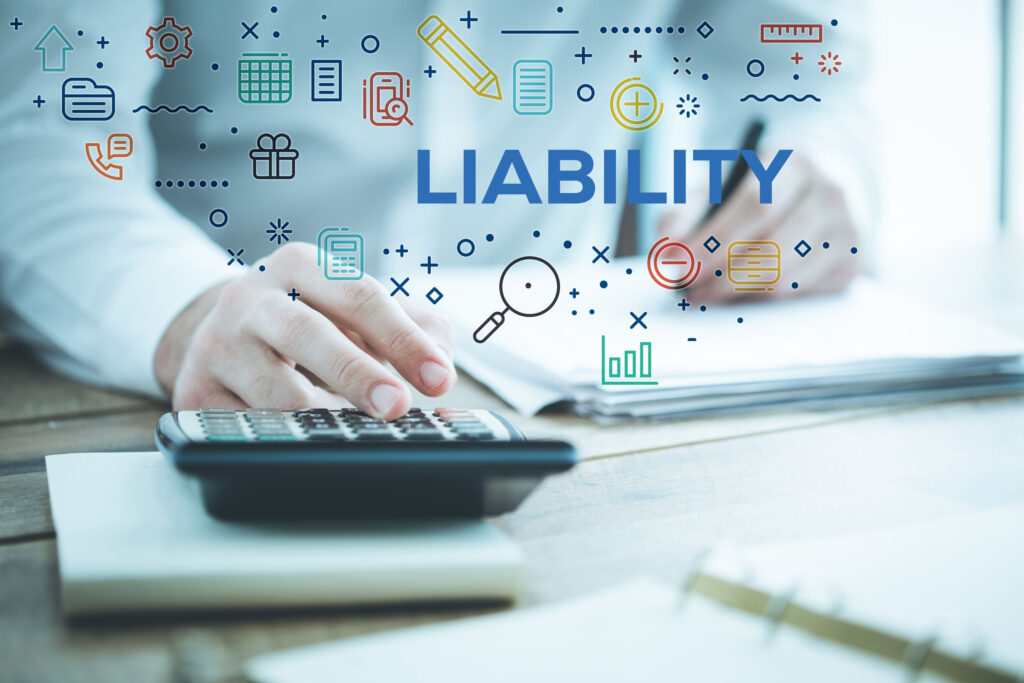 Establishing who should be held liable for injuries after a semi-truck accident can be a complicated process, because there may be multiple people, companies, or parties who are partially to blame for the wreck.
For example, if the accident was caused by a truck driver who fell asleep at the wheel, investigating why the driver was so fatigued can reveal other clues about the accident. As a personal injury lawyer with more than 20 years of experience Attorney Scott Guido knows that large trucking companies may encourage drivers to drive through required breaks or look the other way in order to meet deadlines. These kinds of reckless practices may directly contribute to an accident, and the trucking company may owe you an even larger settlement as a result.
The same can be said for trucking companies who fail to perform regular maintenance on vehicles and manufacturers who sold or installed defective trucking parts. Even distributors may be held liable for accidents caused by improperly loaded semi-trucks. The most effective way to get to the bottom of what caused your accident—and find out who may owe you compensation—is to seek professional legal assistance as soon as possible after a crash.
---
Why Choose Guido Injury Law?
During his more than 20-year career in the personal injury field, Mr. Guido has represented thousands of injured people. Along the way he has gained invaluable experience, making him an excellent choice for anyone in need of a Las Vegas personal injury attorney.
However, the most important thing he has taken from the countless interactions with clients over the years has nothing to do with the application of the rule of law. It is simply this:
Each client has a truly unique story to tell. They want an attorney who actively listens to their story, they don't want to feel "judged" by their own attorney, and a good personal injury attorney must be able to show sincere empathy for each client's situation. We can't always get a favorable financial result, but we can provide the client with an honest and sincere attorney-client relationship so when we part ways you will know we did everything we could to help you.
If you or someone you love has been injured in a semi-truck accident and you are not sure what to do next, make a call to Guido Injury Law. Mr. Guido offers free, NO pressure consultations to all prospective clients to help you find your footing following an accident. He'll review the details of your case and explain all your legal options, free of charge, and with no obligation to hire him. 
The easiest way to contact a truck accident attorney in Las Vegas is by calling (702) 357-HURT. We can also be reached by email or text. We are here to answer your questions honestly and with compassion.