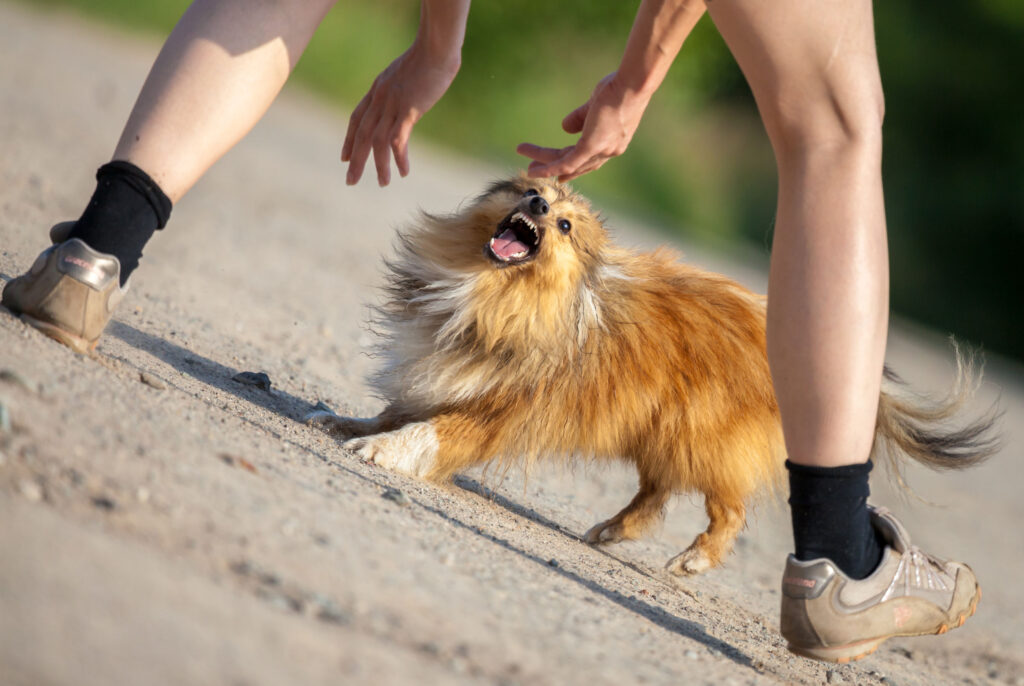 According to the American Animal Hospital Association (AAHA), nearly five-million people in the US are bitten by dogs each year.
Further, the most common victims are children bitten by a family pet. Dogs found to have the highest relative risk of biting include mixed-breed dogs and pit bulls.
If you or a loved one has been bitten and suffered serious injuries by another person's dog in Nevada, you may be able to obtain a personal injury settlement with the help of a dog bite injury lawyer in Las Vegas.
---
Dog Bite Injury Laws in Nevada
Nevada law follows the "one bite rule"—a law that generally gives dog owners a free pass for liability if their pet has not bitten a human before.
Exceptions to this rule include whether or not the dog is classified as "dangerous" or "vicious" and/or if the victim suffered serious injuries and/or damages from the attack. If a dog is determined to be dangerous or vicious, the dog's owner can face civil and criminal charges.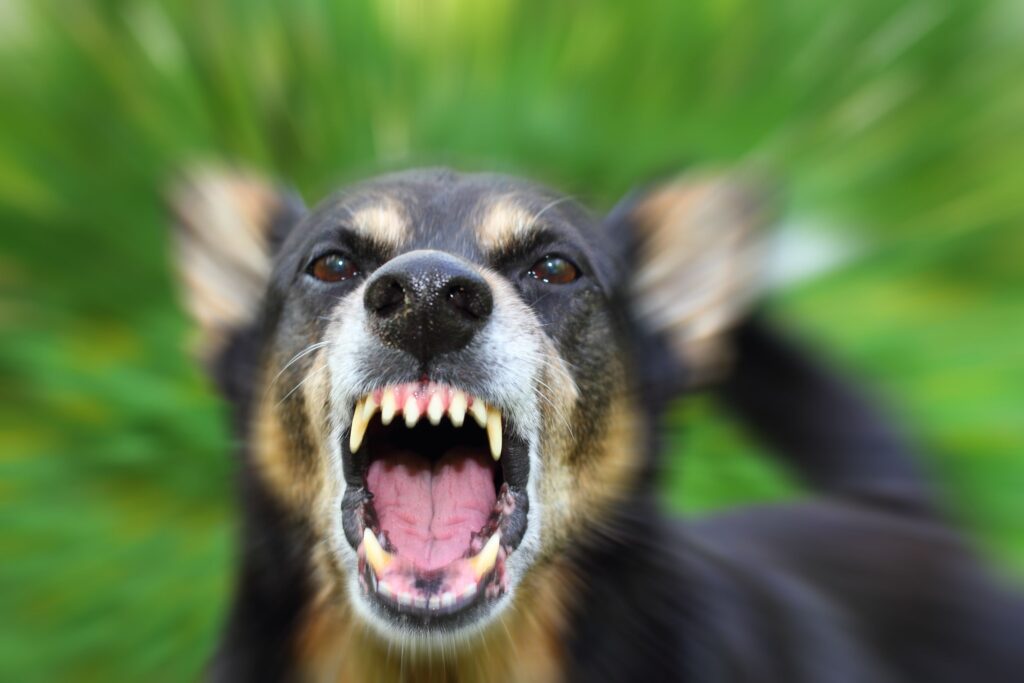 At the same time, this rule also holds dog owners liable (i.e., responsible) for any future bites. Since an owner should have taken proper measures to prevent a future attack, they would or should know how to protect others against their dog's dangerous or harmful tendencies.
These aggressive tendencies include:
Growling
Nipping
Baring teeth
Lunging
Wounds from a dog bite can become easily infected. If you are bitten by a dog seek appropriate and prompt medical care if necessary. Dogs also pose the threat of passing contagious diseases that may be fatal if untreated. So, in addition to seeking prompt medical care, you should also report the bite to the local animal control agency for the jurisdiction where the bite occurred.
Here's a list of agencies in Southern Nevada:
---
What Types of Injuries Can a Dog Cause?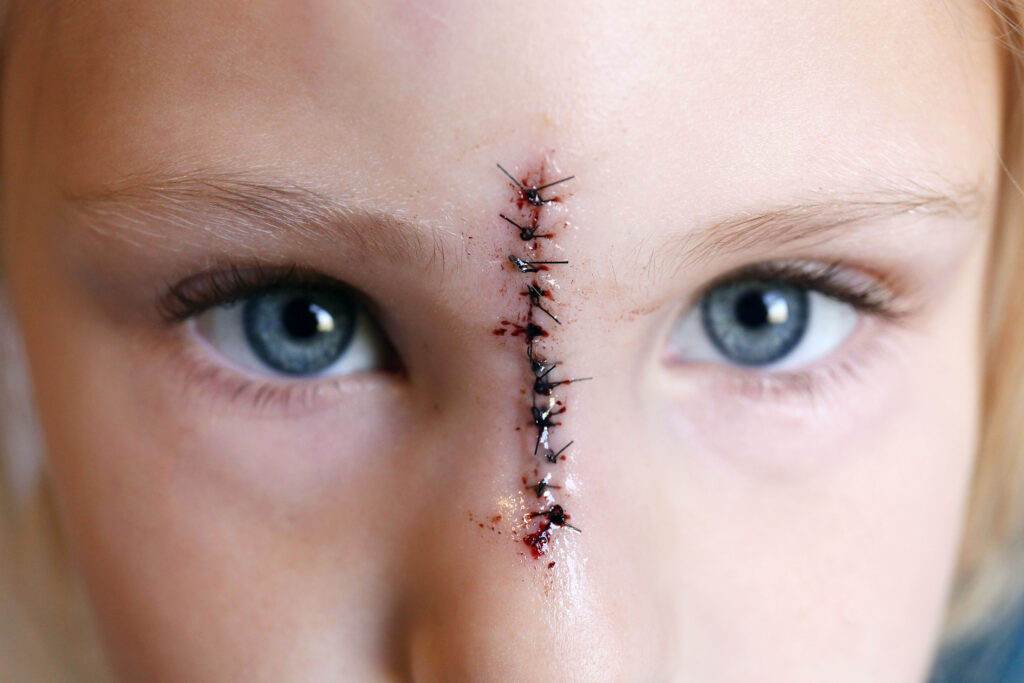 From toy to medium to large breeds, a dog's temperament, sharp teeth, and jaw strength can result in a variety of painful and potentially permanent injuries.
That is why when filing a dog bite injury claim, it's essential that you provide a copy of a dog bite report and medical documentation.
The medical documentation will establish the specific type of dog bite injury suffered, the extent of damages, as well as proof of medical care.
Here are nine of the most common injuries and diseases caused by a dog bite:
Abrasions
Lacerations
Puncture wounds
Broken bones
Infections
Rabies
Tetanus
Scarring
Nerve damage
While many injuries caused by a dog bite are minor, some dog bite incidents can result in life-altering injuries. Children are especially at risk to develop emotional problems after a dog bite as well so don't hesitate to talk to your child about the incident, how it is affecting their daily activities and seek appropriate mental health care if necessary.
---
How Lawyers Prove a Dog Bite Injury Claim
There are many factors an attorney should consider will need to prove in order to win your claim and obtain compensation for injuries. At Guido Injury Law we will carefully review the facts of your injury claim and help you collect supportive documentation to establish liability on the owner.
Examples of supportive documentation:
Photos of injuries
Photos of property where the attack occurred
Witness testimonials of the dog owner and the dog attack
Copies of medical treatments and bills
Copies of dog attack report(s) proving the dog has bitten or otherwise injured others in the past
---
Compensation for Dog Bite Injury Victims
Victims of a dog bite injury may be entitled to monetary compensation for damages resulting from an attack. Damages generally cover reimbursement of financial (and sometimes mental or emotional) costs resulting from the injury.
They may include compensation for:
Emotional distress
Loss of consortium
Lost wages from missed work
Medical bills
Pain and suffering
Permanent disfigurement or disability
Reduced quality of life
---
Get a Free Dog Bite Injury Consultation
Contact Guido Injury Law today for a free consultation. Please know that you can count on our team to provide a fair assessment claim. You can also rely on us to do the heavy lifting throughout the process so that you can focus on healing.
Call or text, chat with us, or send us more details through an online form today.